Browse dozens of artwork photography options available for purchase on prints and canvases of all sizes, and more* on
Fine Art America
. If you have something specific in mind you've seen elsewhere, please
get in touch
to have additional Cedar Line images added upon request.
*Uploads provided mainly for prints and canvases, however if you do choose to go for one of Fine Art America's more novel items and the cropping looks a bit off, please get in touch for adjustment.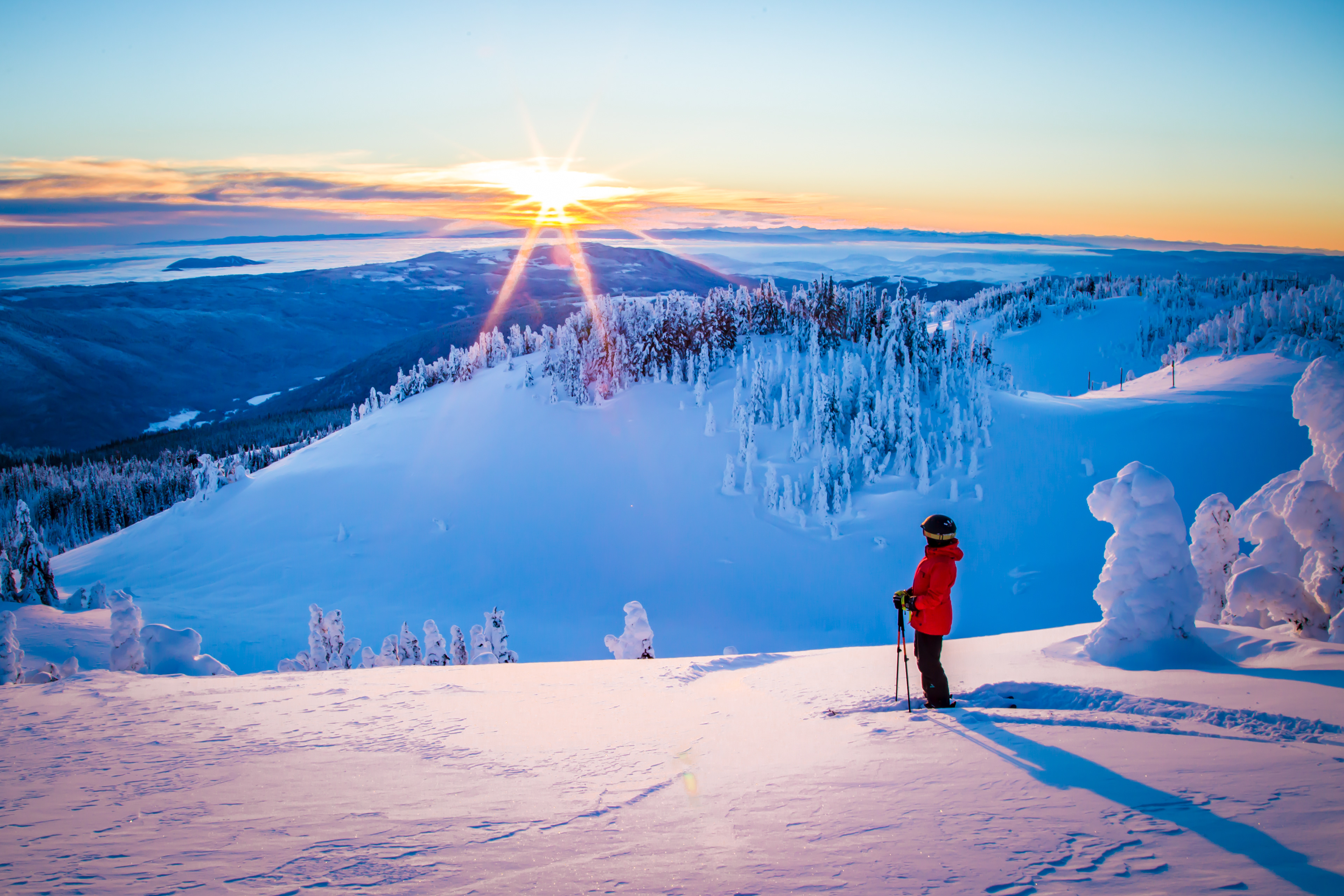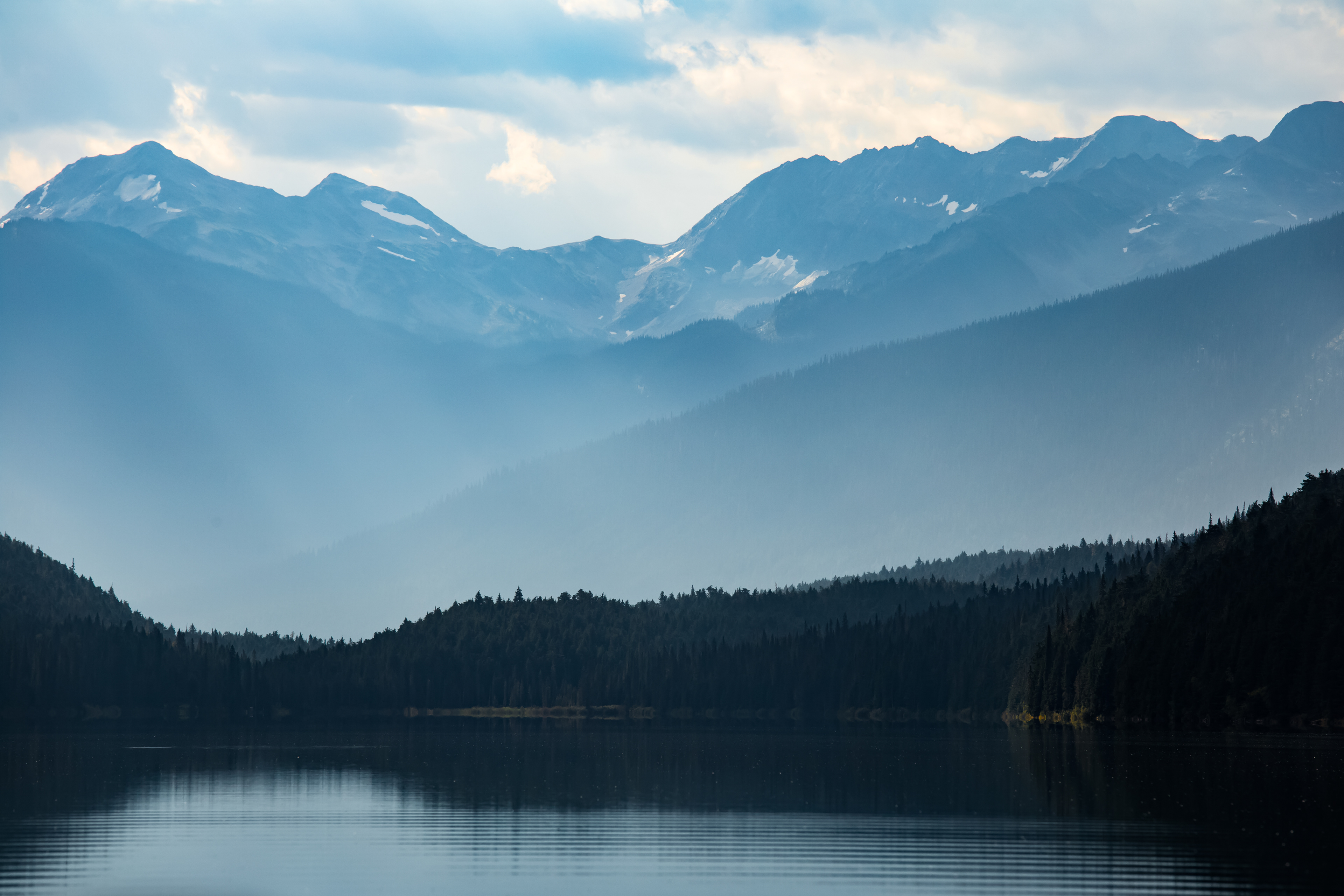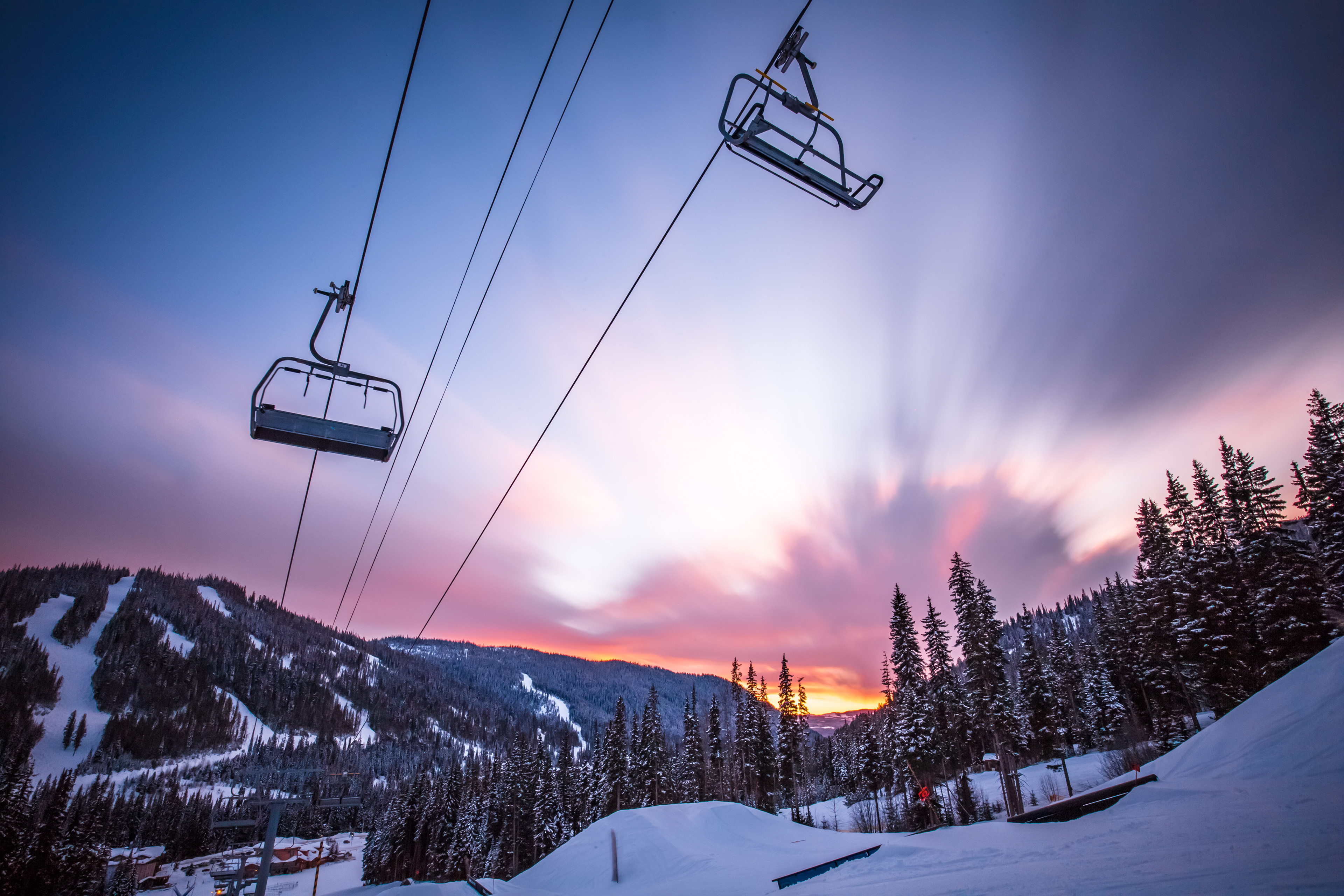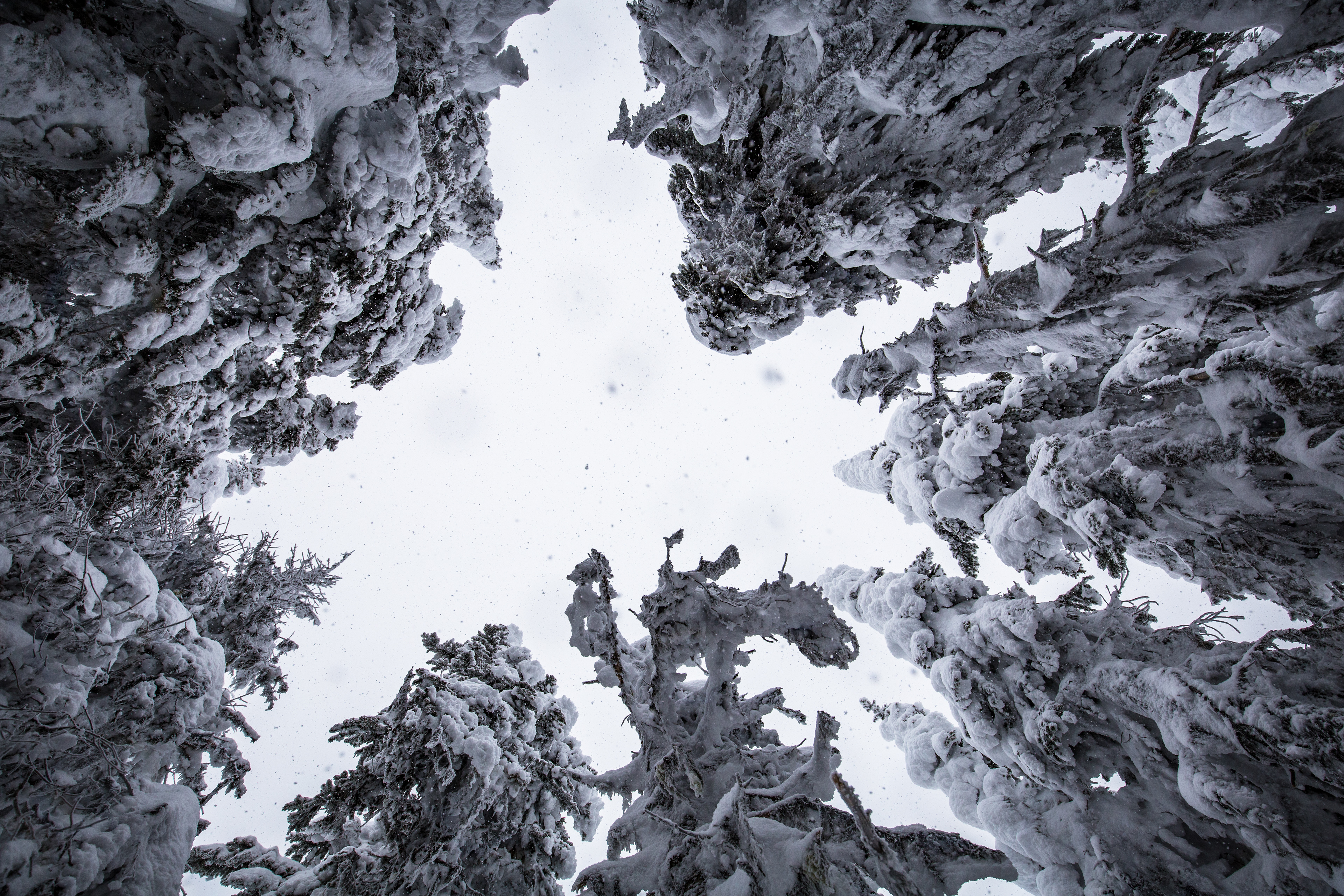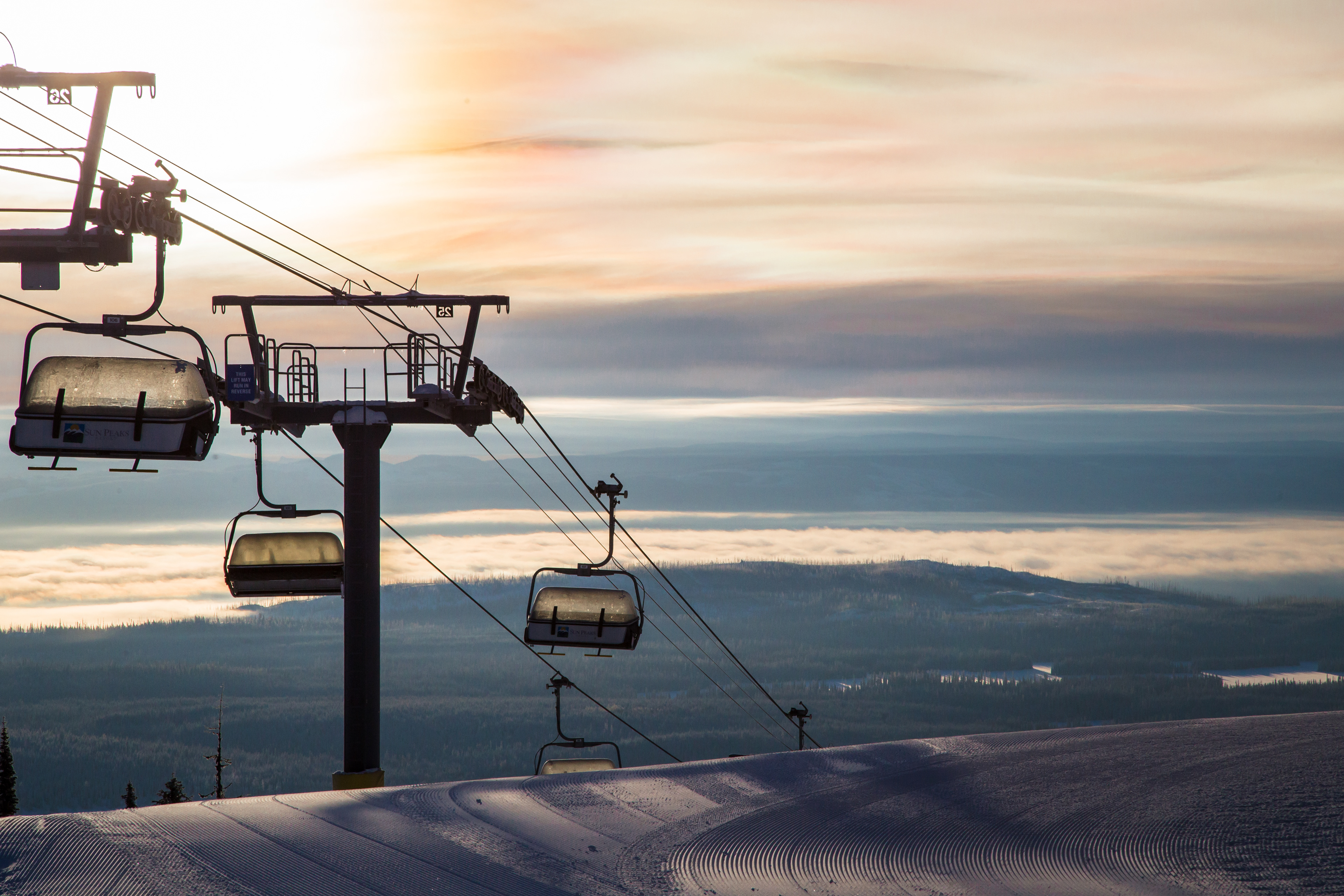 Mountain bike race images are available for purchase for personal use, in both high resolution and full resolution downloads from
Roots & Rain
. For commercial licensing of any of these images or to discuss photos from events not featured on Roots & Rain, please
get in touch
.