Thank you for requesting more information on the Graphic Design experience and services of Sam Egan and Cedar Line Creative. 
Here you'll find an eclectic selection of design projects completed recently for a variety of clients, to see more work of a specific type please
get in touch
.
Original Logo Development
Single-colour originals form the framework for a versatile logo that can be showcased in any medium, and further customized with colour schemes and gradients for branding and individual campaign uses. All of these clients needed original logos delivered as single-colour vector files for websites, vehicle and event infrastructure branding. Existing logos or branding elements such as established fonts can also be improved and vectorized upon request.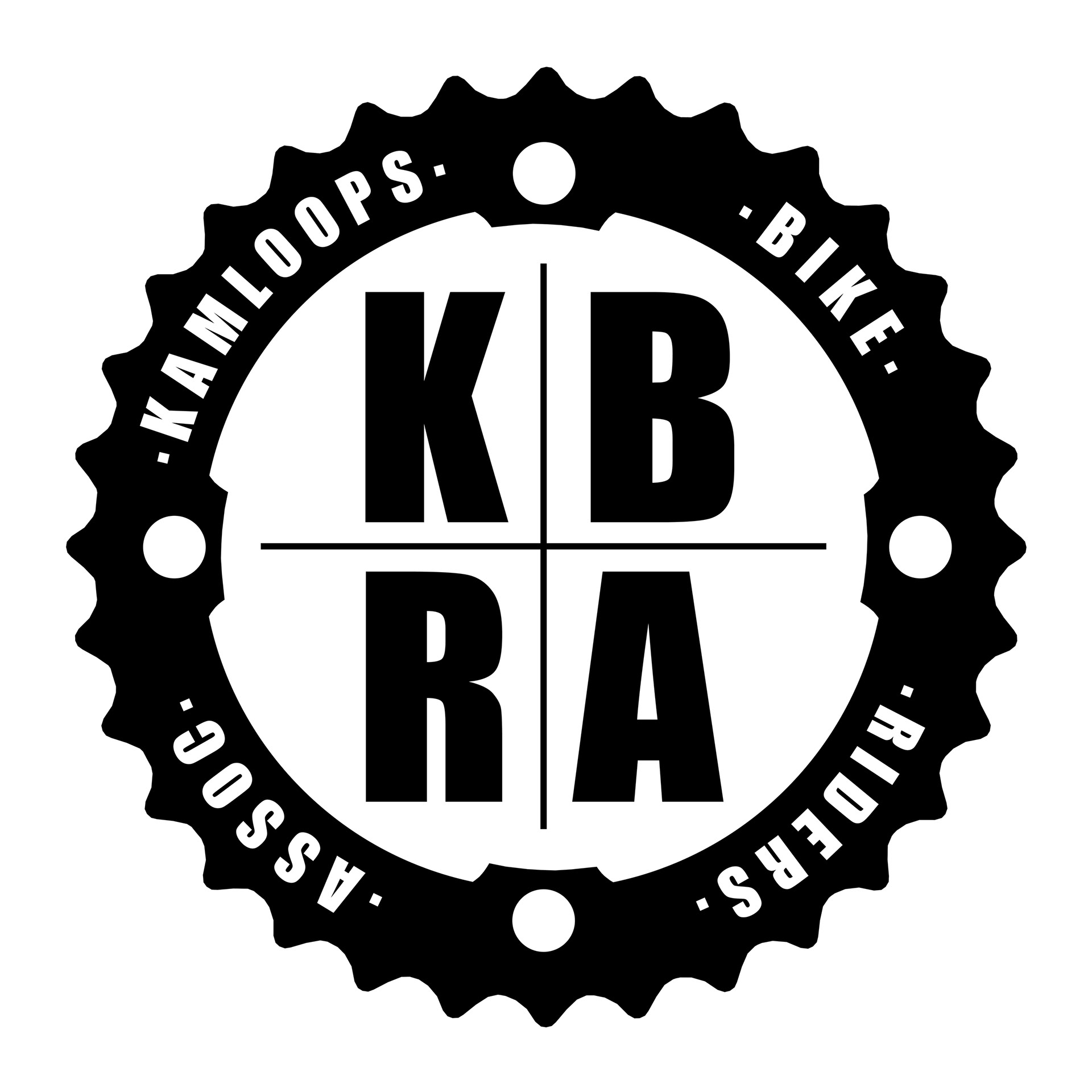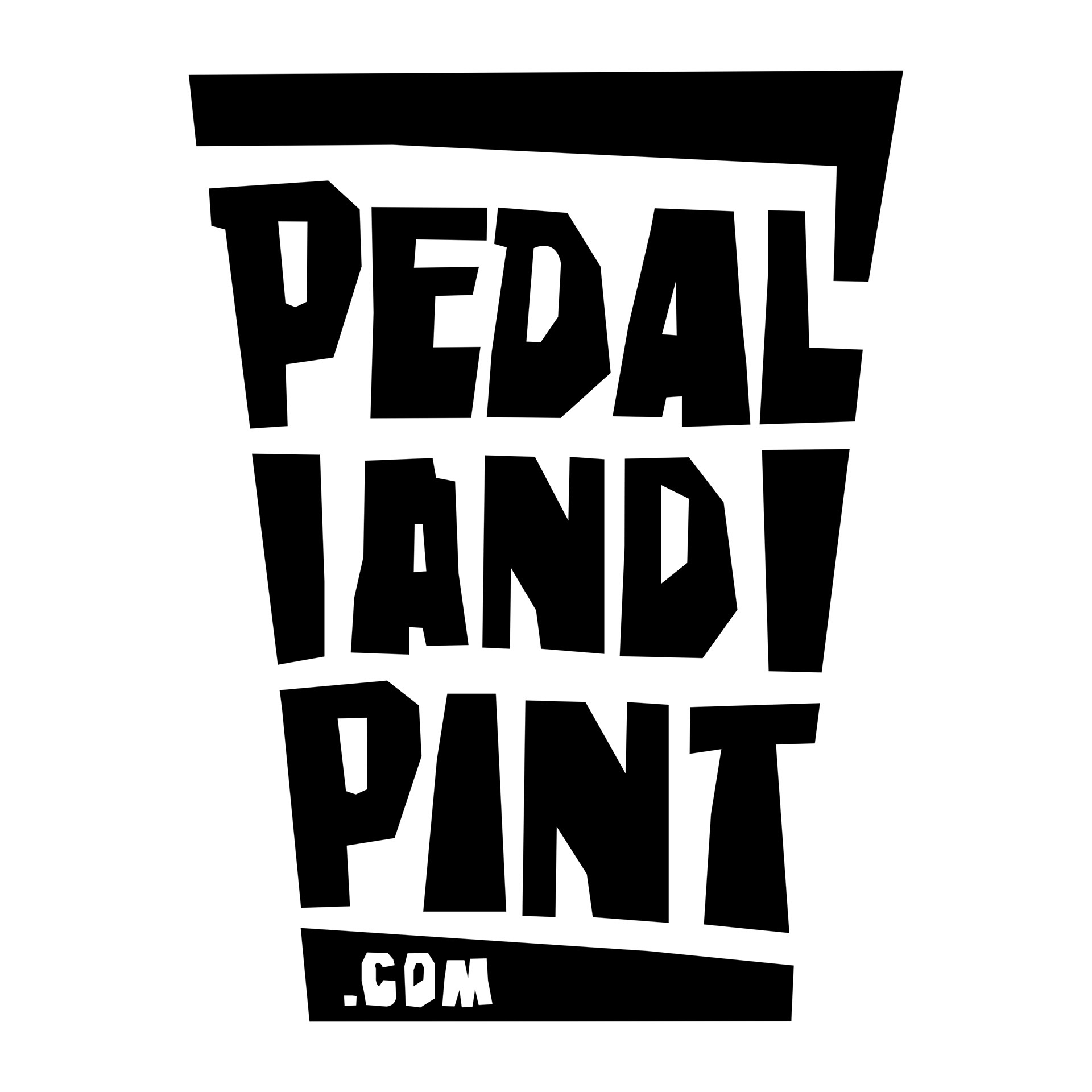 Website Build with Branding Update
A brand new responsive website was developed and built for Black Tusk Forest Products Inc., using Custom CSS tools and the Wordpress platform to accomplish the look and feel the business desired. This project involved designing a site map, and reworking and refining the client's content and image bank. The logo file was redrawn and vectorized, and colours resampled from the original raster for a crisp finish on the site and company collateral. The majority of the site's document assets were also recreated, with a user-friendly template created for drafting further communication within these new guidelines.

Animated Digital Banner Ads
Animated GIF banner ads created for Kamloops-based 
We Are One Components
. Canadian and US market-specific versions created for promotion on Pinkbike and NSMB.com, created within file size limits provided by hosting sites.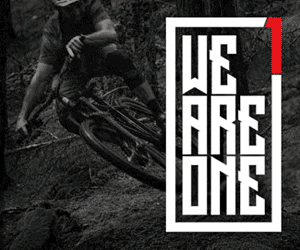 Static Digital Banner Ads in Various Dimensions
Two sets of creative developed for the Sun Peaks Bike Park's static JPG banner ads, with seven versions of each designed at different dimensions for various applications in two online marketing campaigns.
Promotional Event Posters
Event posters created for the
Kamloops Bike Riders Association
 to be printed and circulated digitally to promote various events and fundraisers. Logo and brand development were an early project with the association, with individual event posters requiring further diversification in fonts and imagery as requested by the board of directors.
Sun Peaks Resort
posters designed to meet all brand and logo guidelines, with varying degrees of creative freedom depending on the application.
Digital Billboard Ads
Digital billboard ad creative in various dimensions for a number of locations throughout British Columbia, designed for
Sun Peaks Resort
in 2016.

Print-Ready Collateral; With and Without Bleed and Crop Marks
Two-sided rack card with 0.25" bleed and crop marks, ready to send to the print shop; and two-sided, folded cart-window cards without bleed or crop marks, for in-house printing and trimming.
HTML & CSS Content Development & Design
Content development and design projects with a number of clients on various platforms; from standards such as
Wordpress
and
Drupal
, to more niche applications like
custom CMS
builds and
Pinkbike
. Most recent projects have been completed using
Pinkbike
's unique CSS for compiling articles, offering a wide range of customization.